Welcome! I'm so glad you're here.
Keep up to date by subscribing to the Bumblebee Apothecary YouTube channel!
I'm Marisa, and here's a bit about me
I'm a certified GAPS™ coach, a wife to an amazing, supportive husband, and a mom to four beautiful children, all born at home.
I didn't always enjoy vibrant good health like I do now. In my late teens and early twenties, I was underweight, and struggled with constant fatigue, awful headaches, and horrible cystic acne. Through nutrient-dense foods and traditional wellness wisdom, I was able to heal from all those issues, and gain excellent health. That journey taught me so much. The main resource on my healing journey was the GAPS diet. It totally changed my life, and I love sharing my experience with it.
I'm a researcher. I don't tend to just take the common opinion and go with it. I prefer to dig deeper, and find evidence-based alternatives that work better. That's what guides me when it comes to my family's health, nutrition, and the products we use on our bodies and in our home.
​I am passionate about taking good care of our bodies and our earth. Since childhood I've had an immense love for everything natural, organic, and lovingly handmade. Spending time on a small, family run organic farm, as well as my own family's homesteading adventures, has taught me so much about love for the land, the plants and animals all around us, and good stewardship with the gifts they provide.
My mission is to bring you timeless, traditional wisdom to impact your wellbeing today with nourishing recipes, natural remedies, and DIY skincare and home products, inspired by the studies of Dr. Weston A. Price.
What I'm Into
I enjoy cooking, and but I also believe that whole food, from scratch recipes don't have to be a lot of work or take a lot of time in order to be absolutely nutritious and delicious. I have a growing collection of our favorite nourishing recipes here.
Dr. Natasha Campbell-Mcbride and Joel Salatin have been huge inspirations for me.
I am obsessed with creating the absolute best organic skincare, and one of my all-time favorite ingredients is grass fed tallow. I have created skincare, hair care, and baby products with it, including tallow balm, soaps, shampoo bars, and so much more. You can find all of the recipes and tutorials for my DIY skincare and home products here.
We are currently doing urban homesteading, which involves growing as much of our food we possibility can on our quarter acre lot in town, including fresh eggs, vegetables, fruits, and herbs. We also raise organic, pasture fed broiler chickens on some land just south of town. Read all about it here.
Thanks so much for stopping by!
Follow along as I share nourishing recipes, natural remedies, and DIY skincare and home products.
Join our traditional wisdom community, and grab a free DIY home remedy recipes ebook when you subscribe!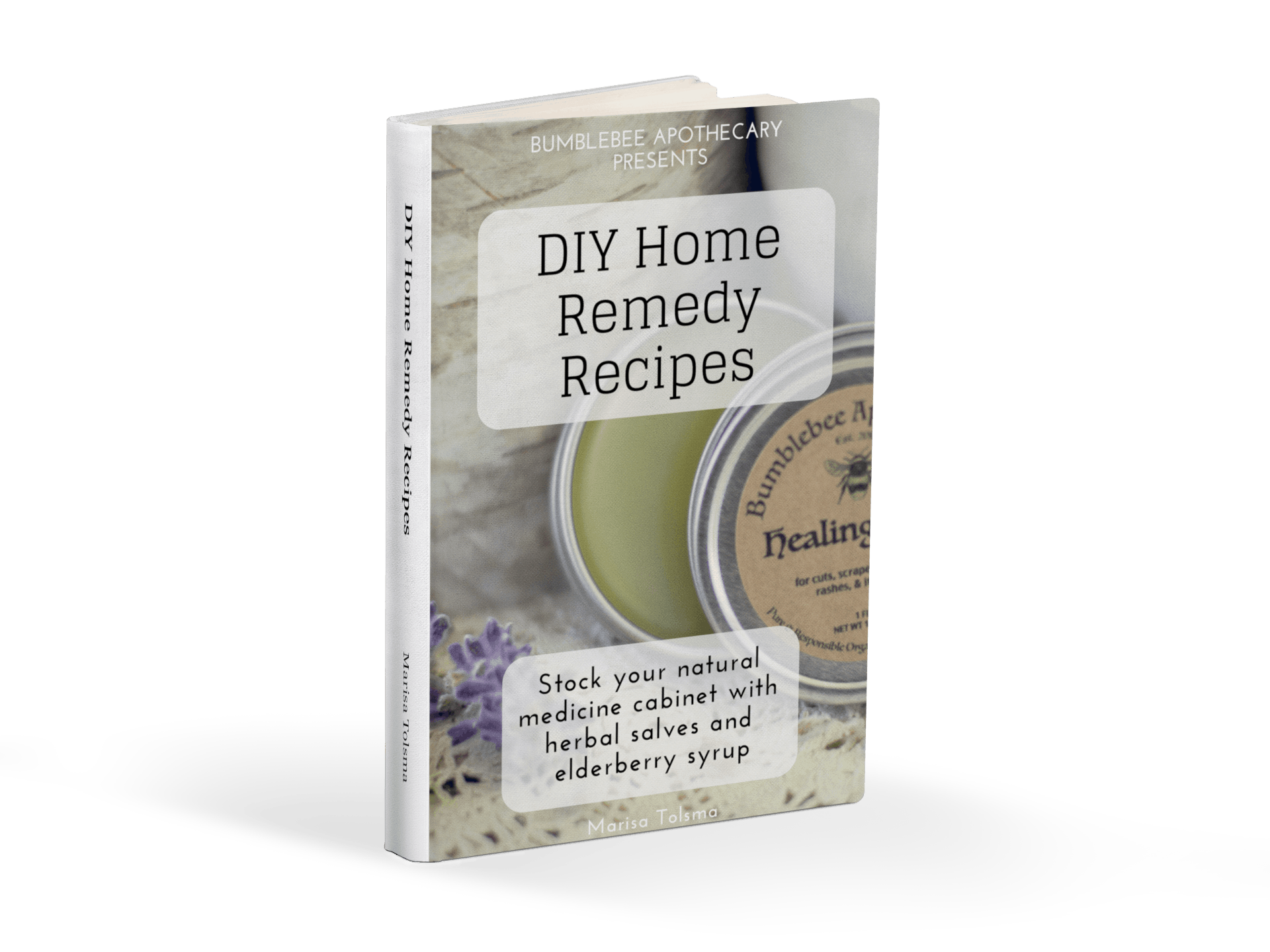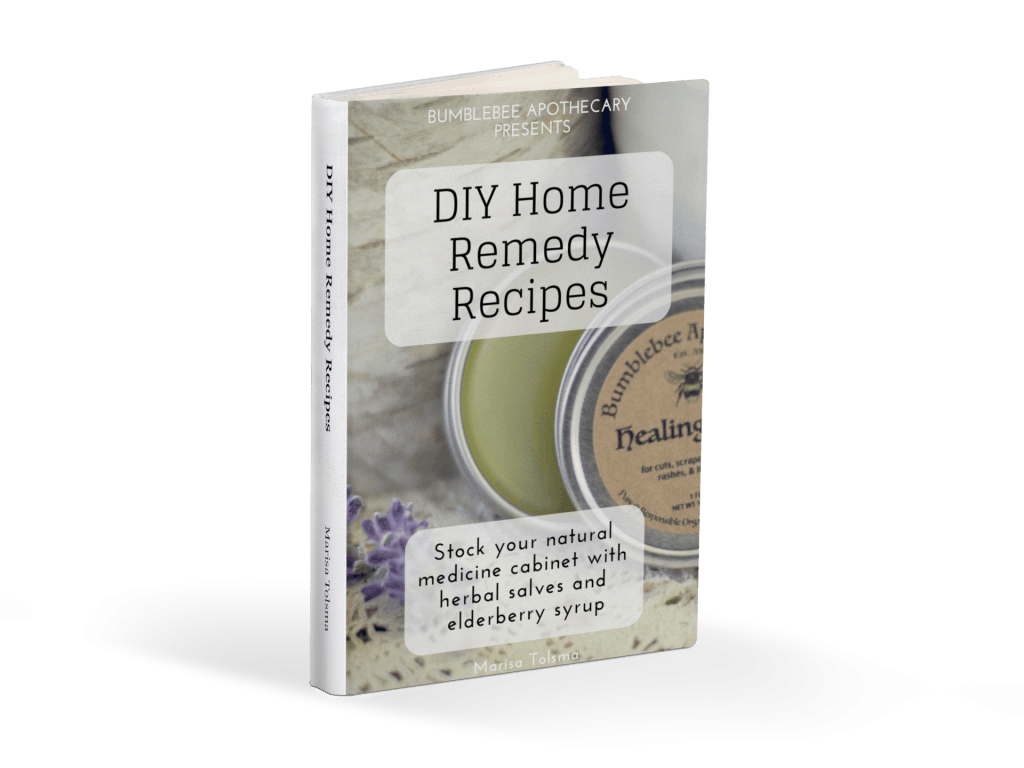 Follow along with Bumblebee Apothecary
Thanks for stopping by! Be well!