For a while, tallow was given a bad rap. Let's bring this traditional fat back, and talk about beef tallow benefits.
It's no mystery that I am a huge fan of grass fed tallow. I love how versatile tallow is, and how many things you can make with it. Soap, balm, salves, and the most delicious French fries ever. But what about tallow for our health?
Is tallow healthy?
In our great grandparents' day, tallow was widely used. Traditionally, it was a very popular cooking fat. It has a very high smoke point, and adds wonderful flavor to foods. The saturated fat in tallow is what allows tallow to have such a high smoke point.
Wait a second, saturated fat? Isn't that bad? Well, for a while, certain "experts" thought so. This is due to incomplete studies claiming that saturated fat causes heart disease. Sadly, this is still somewhat common thinking. The tide is changing, though!
Once this misinformation about animals fats became mainstream, tallow and other fats were replaced with things like canola and corn oil. To this day, there is no scientific evidence that saturated fat causes heart disease. However, there are a myriad of studies showing that industrial seed oils (like canola and corn oil) are extremely inflammatory and very damaging to our health.
Tallow, on the other hand, is a very healthy fat. More and more people are starting realize this, which makes me very happy. That's one of the reasons I like to talk about beef tallow benefits on my blog and YouTube channel. I want to help spread the word. I want more and more people to ditch toxic, inflammatory "vegetables" oils and embrace traditional animal fats again.
How do you make tallow?
Basically, you make tallow by rendering beef fat. Rendering just means that the beef fat is heated and melted. Tallow is what the beef fat turns into when it is melted. Once it is cool again, tallow is solid at room temperature.
Beef fat is also sometimes called suet. The type of fat used for making tallow can be any kind, but the best is the fat that surrounds the internal organs. The fat around the kidneys is called leaf fat, and it makes the nicest tallow.
What are some beef tallow benefits?
Before we jump into all the wonderful benefits of beef tallow, let's make one thing clear. While all unrefined beef tallow is good, there is big difference in the nutrient content of grass fed tallow compared to tallow from conventionally raised beef. All of the information I'll be sharing applies to 100 % grass fed beef tallow.
Grass fed beef tallow is:
abundant in conjugated linoleic acid (CLA) which has powerful anti-inflammatory properties
rich in minerals
full of fall soluble vitamins A, D, E, K, and B12
Tallow can be used as a wonderful cooking fat, and an ingredient in food. Some examples are French fries and pie crusts, but there are so many possibilities. When we eat tallow, we consume these nutrients. These nutrients are important for our immune system, as well as many other body functions.
Eating healthy animal fats like tallow, duck fat, butter, etc. along with foods helps us to absorb and assimilate the vitamins in those foods. For example, eating vegetables that have been fried in tallow or have melted butter on them allows our bodies to better absorb and use the vitamins in the vegetables. And I don't know about you, but I definitely find my vegetables to be way tastier this way also!
Healthy animals fats are also really important for brain, skin, gut, and hormone health. Just like when I've talked about why skin loves grass fed tallow, these same nutrients work to make us healthy on the inside when we eat tallow. The same regenerating and rebuilding activity takes place inside of us.
What are some skin benefits of tallow?
If you're new to beef tallow benefits for skin, I wanted to quickly go over that as well. Basically, the nutrients and cell structure of tallow is extremely similar to our skin's cell structure and the nutrients that our skin needs. Tallow provides the building blocks for rebuilding and repairing our skin. It's perfect for healing, soothing, moisturizing, and replenishing skin.
Hopefully you're starting to see why I love tallow so much! It is just so amazing.
Beef Tallow Benefits Video
Are you a fan of tallow?
Do you use it for cooking? How about skin care? Share your favorite ways to use tallow in the comments!
Join our traditional health community, AND GRAB A FREE DIY SKINCARE RECIPE EBOOK WHEN YOU SUBSCRIBE!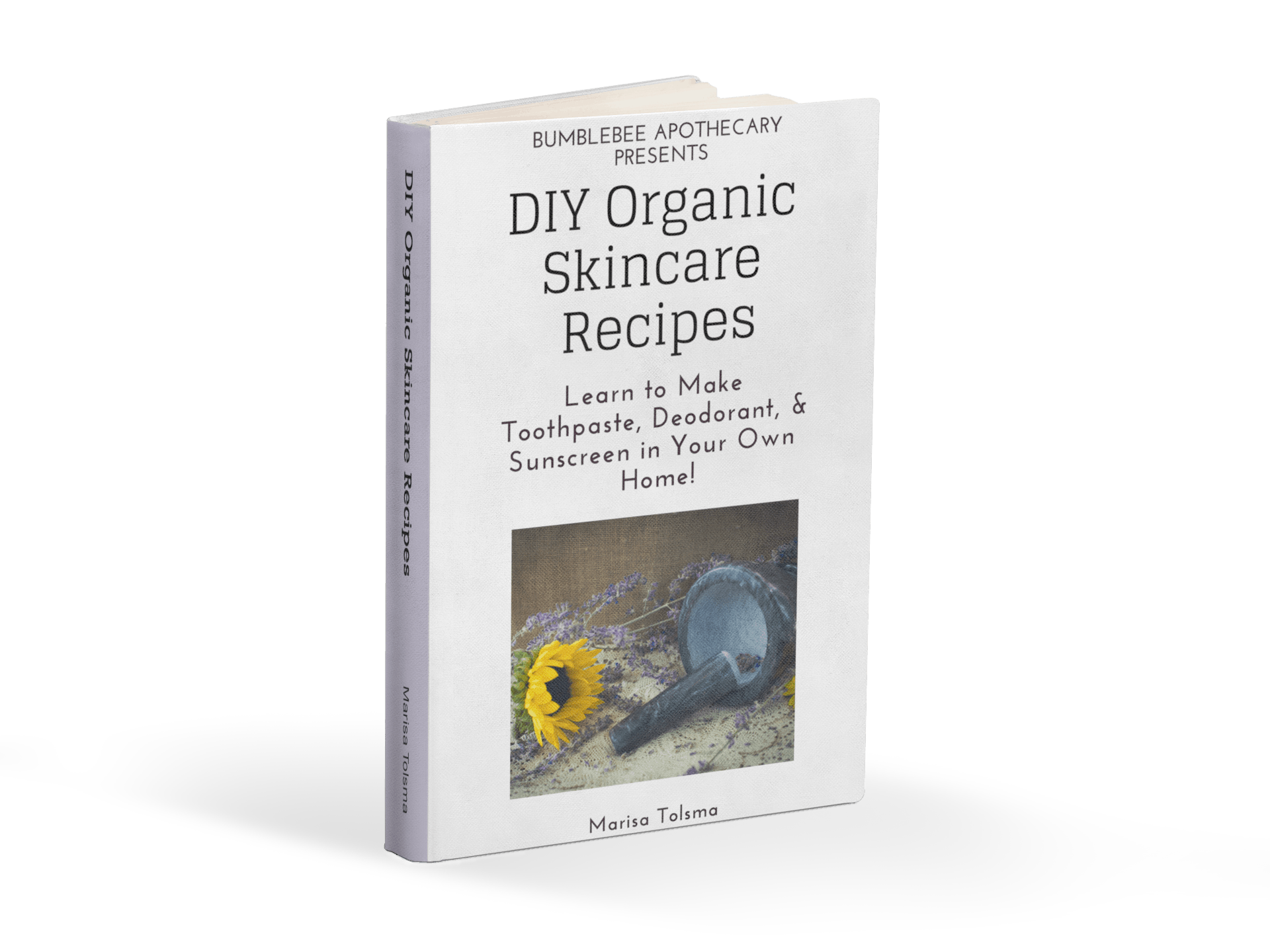 Things you can make with tallow
Tallow Lip Balm with Honey Recipe
This post contains affiliate links, which means I make a small commission at no extra cost to you. Get my full disclosure here.
SHOP THIS POST
WANT TO PICK UP A handmade MADE TALLOW BALM, SALVE, OR SOAP?
Check out the Bumblebee Apothecary Shop here.
PIN IT FOR LATER
FOLLOW ALONG WITH BUMBLEBEE APOTHECARY
Thanks for stopping by! Be well! 🐝