This beef heart stew recipe is the perfect way to start enjoying nutrient dense organ meats in a delicious, easy dinner.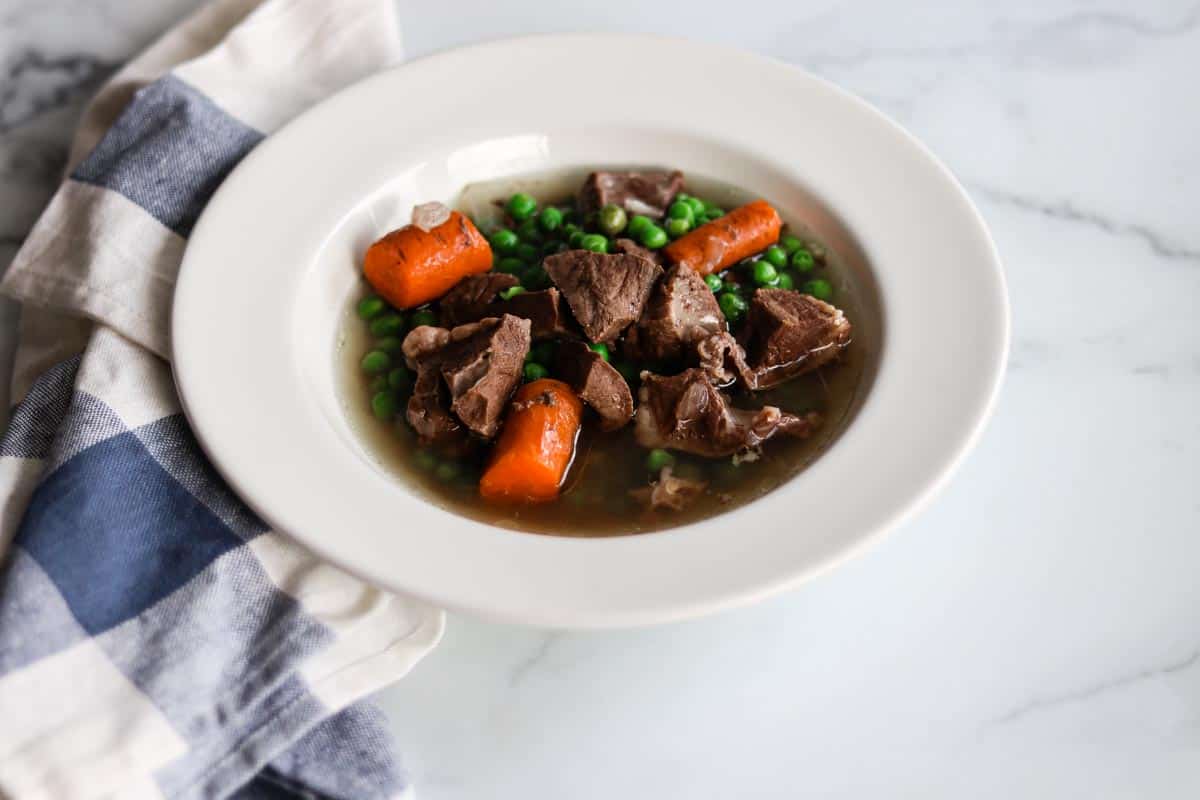 Beef heart stew
Beef heart stew is an excellent meal to add to your family's meal plan for so many reasons. Not only is it delicious and extremely healthy, but this cut of organ meat won't hurt your budget.
If your family isn't used to eating organ meats, it can be a tricky transition to make. Beef heart is one of my favorite introductory organ meats, because it tastes just like stew meat or steak, no organ taste at all!