Trouble with sleep is the worst! Getting a good night's sleep makes such a difference. Thankfully, there are safe, natural ways to get the rest we need. Today I'm talking about magnesium for sleep.
Magnesium for sleep
Tossing and turning, unable to relax. Muscle cramps. Restless legs. Can you relate? These are all symptoms of magnesium deficiency, and they can sure make it hard to sleep!
The good news is, it's easy and inexpensive to get quick relief from magnesium deficiency. Then we can get the sleep we need!
Double Whammy
I like to take a two part approach to correcting magnesium deficiency: internal and external. Whenever there's a deficiency in an important nutrient, it's good to make sure we're taking enough. It's also good to make sure the forms of the nutrient are the right kind for our bodies to be able to absorb and use easily.
There are a variety of ways that people like to boost their magnesium levels. You can use bath salts or bath bombs in a bath. You can take it internally, and you can put it on your skin.
When it comes to magnesium, I like to take an internal supplement, like magnesium glycinate, on a regular basis. Magnesium glycinate is the ideal form of internal magnesium for helping with sleep. It not helps to improve sleep quality, but also helps with how you feel when you wake up.
I also like to use transdermal magnesium therapy. Transdermal magnesium therapy is topical magnesium applied to and absorbed through the skin. My favorite way to do this is with a magnesium lotion.
Pin it for later
This post contains affiliate links, which means I make a small commission at no extra cost to you. Get my full disclosure here.
Transdermal Magnesium for Sleep
I'm a huge fan of transdermal magnesium therapy! On my blog I have a recipe for homemade magnesium lotion, and you can check that out here. I also have other posts where I talk about magnesium lotion benefits, and magnesium lotion for sleep, as well as magnesium for anxiety.
Basically, transdermal magnesium therapy works by allowing the skin to absorb magnesium topically. Magnesium chloride brine (or oil) is put on the skin, where it is rapidly assimilated. You can use a magnesium brine spray, or a magnesium lotion.
I show how to make magnesium oil from flakes here.
Lotions are nice, because pure magnesium brine can often itch and tingle on the skin. A magnesium lotion can reduce or eliminate the itching and tingling.
Some of the benefits of transdermal magnesium therapy is that it is inexpensive, safe, and works very quickly. The magnesium enters the bloodstream in a matter of minutes. The body absorbs and uses just what it needs, so there is no risk of overdose.
I know personally that transdermal magnesium therapy is amazing for quickly restoring healthy magnesium levels, and getting a good night's sleep. It's like a potion for instant, deep, restful sleep! You can shop for my handmade organic magnesium lotions here.
Magnesium Glycinate for Sleep
When it comes to correcting magnesium deficiency, it's also important to supplement internally. My favorite form of magnesium for internal supplementation is magnesium glycinate. Glycine is a non essential amino acid, which means that our bodies can produce it. Glycinate is the salt form of glycine.
Even though our bodies can produce glycine, we often need more than we can make. That's where the incredible combo of magnesium and glycinate comes in. Glycine can also be really helpful in improving sleep. It also really helps you feel alert and clear headed when you wake up.
A wonderful resource for learning more about the benefits of magnesium glycinate for sleep can be found here. HVMN, the original publisher of that article, makes a supplement called Yawn. Yawn contains magnesium glycinate, L-theanine, L-glycine, and melatonin. It is non habit forming and is great for helping to increase sleep quality and calm. You can find out more about magnesium glycinate and Yawn here.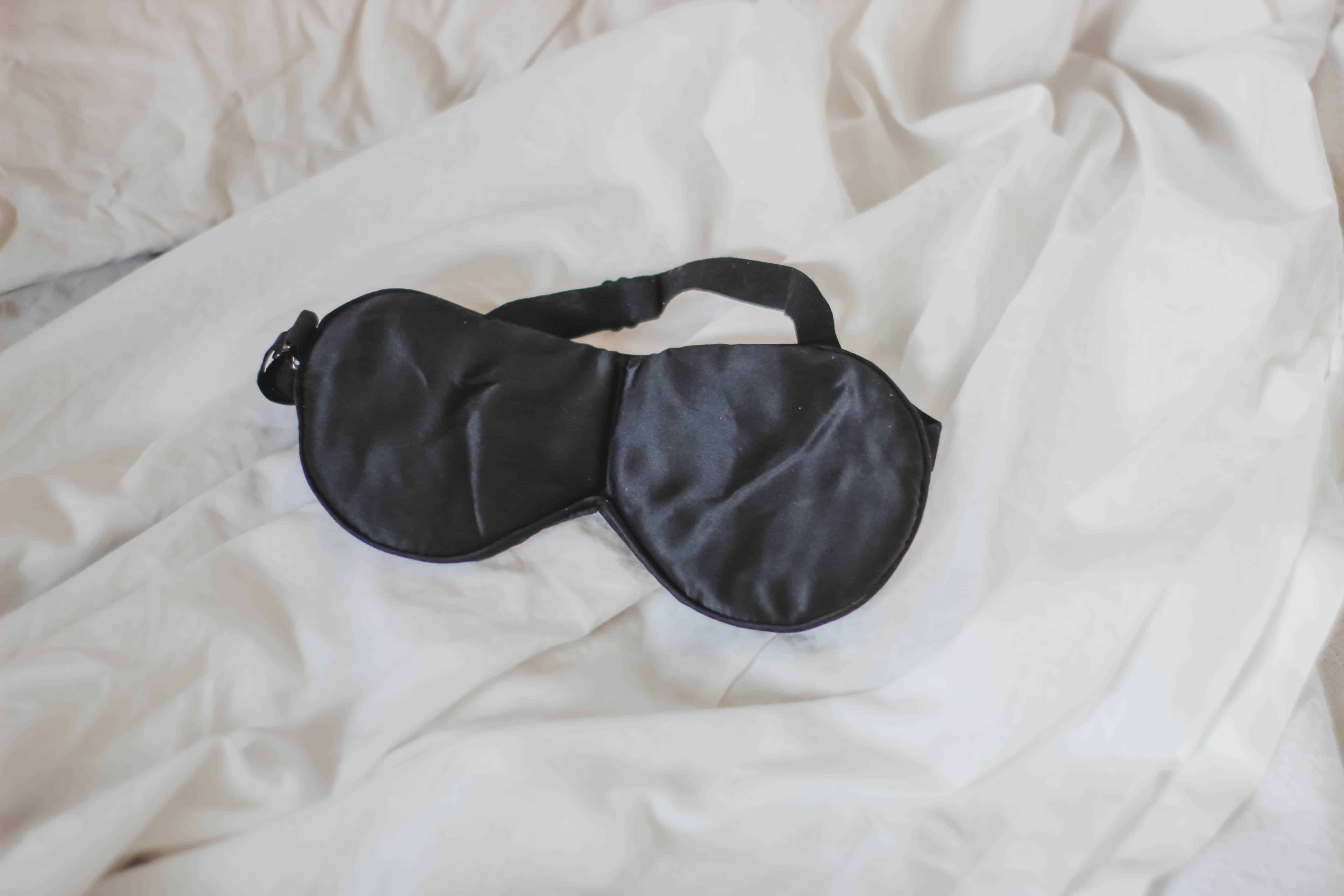 More about Magnesium
Have you ever had trouble sleeping?
What are some things that have helped you? Share your tips in the comments!
Join our traditional wisdom community, and grab a free DIY home remedy recipes eBook when you subscribe!
Want to shop for organic handmade skincare products?
Check out the Bumblebee Apothecary Shop here.
Follow along with Bumblebee Apothecary
Thanks for stopping by! Be well!